OFFERING HIGH QUALITY
CRAFT
SNOWBOARD

2017

Stay sterling. Specially formulated for grey and white strands, our illuminating shampoo undoes dullness and yellow tones, revealing softer, brighter, perpetually vibrant hair.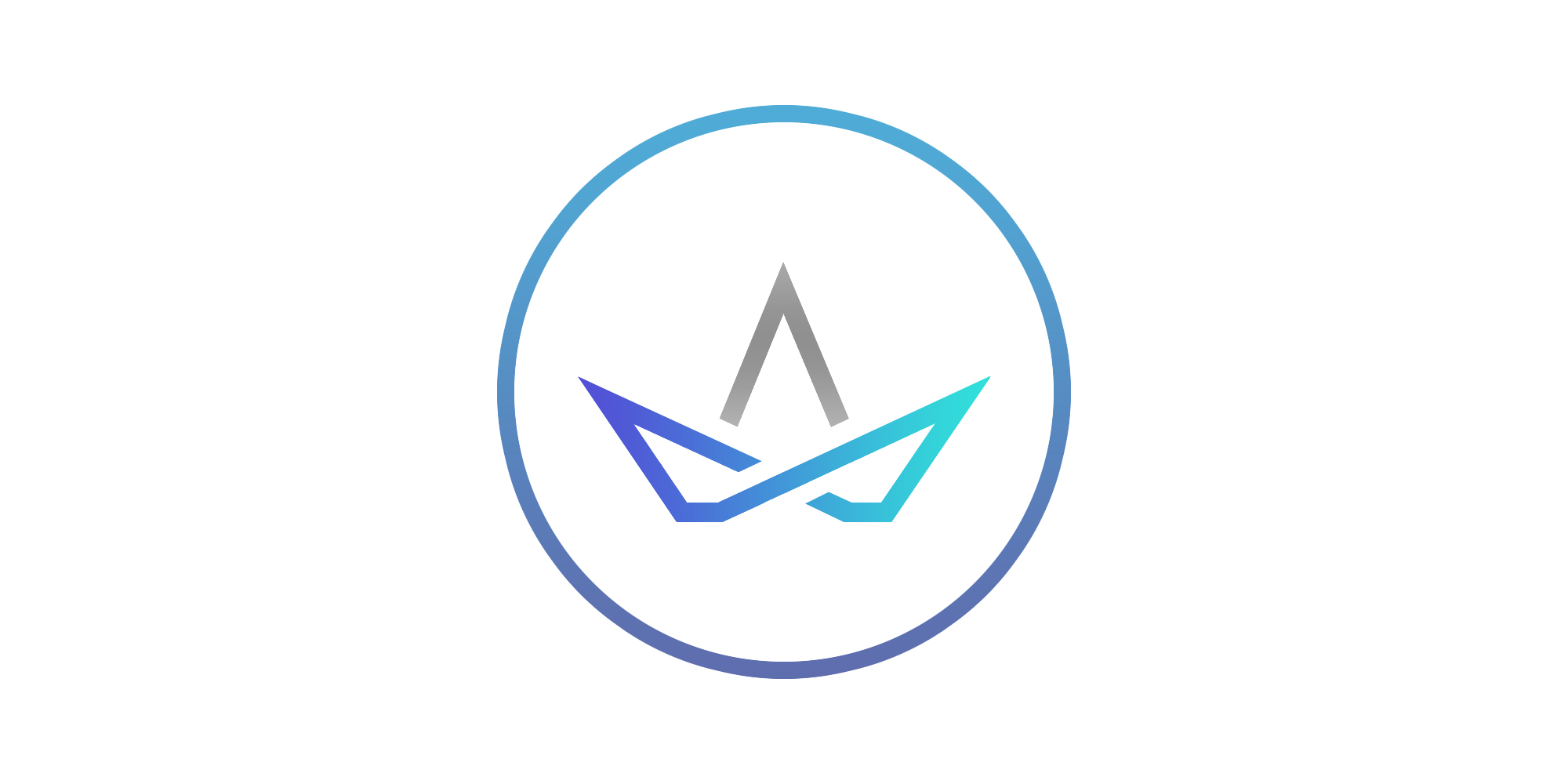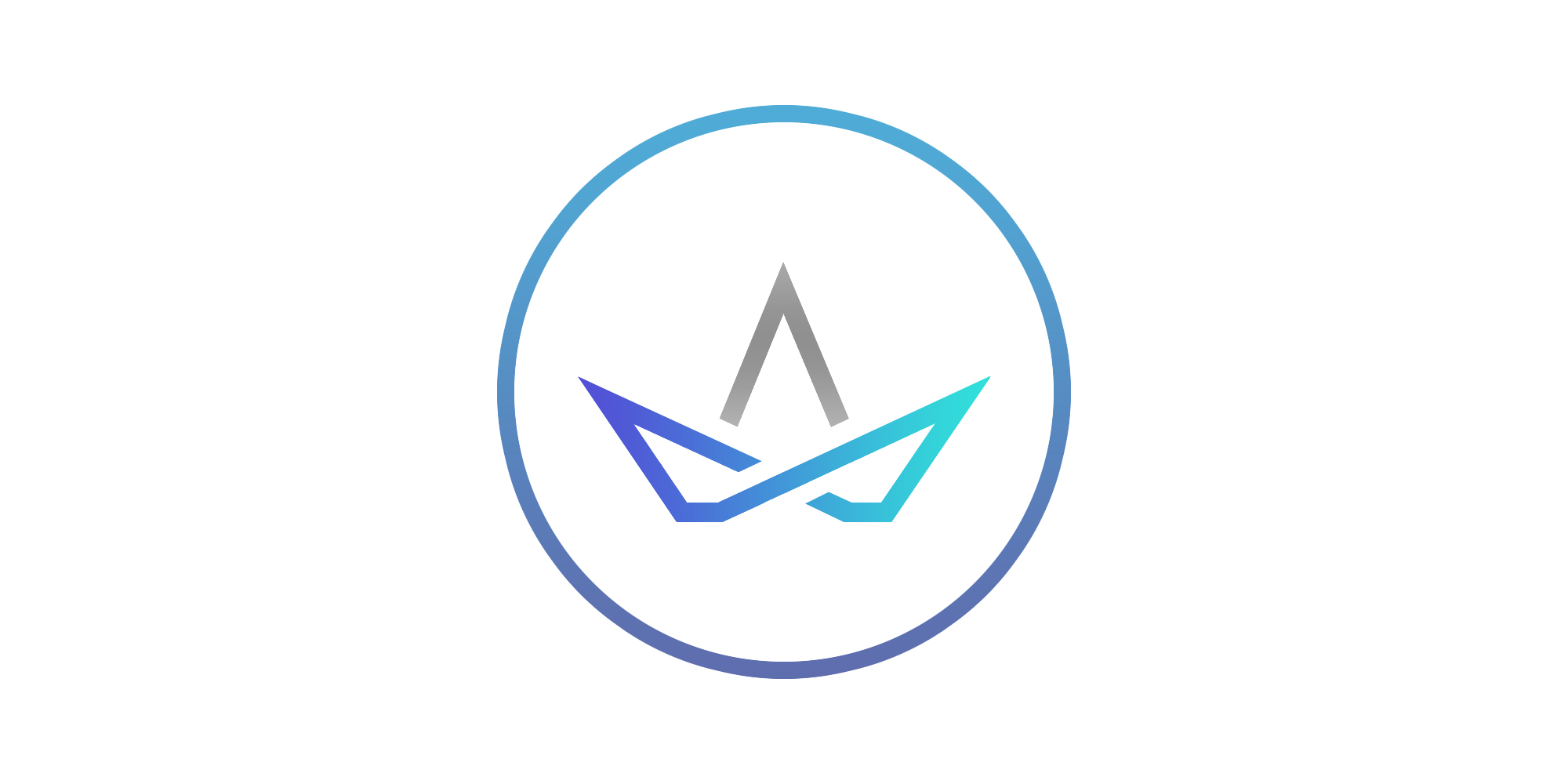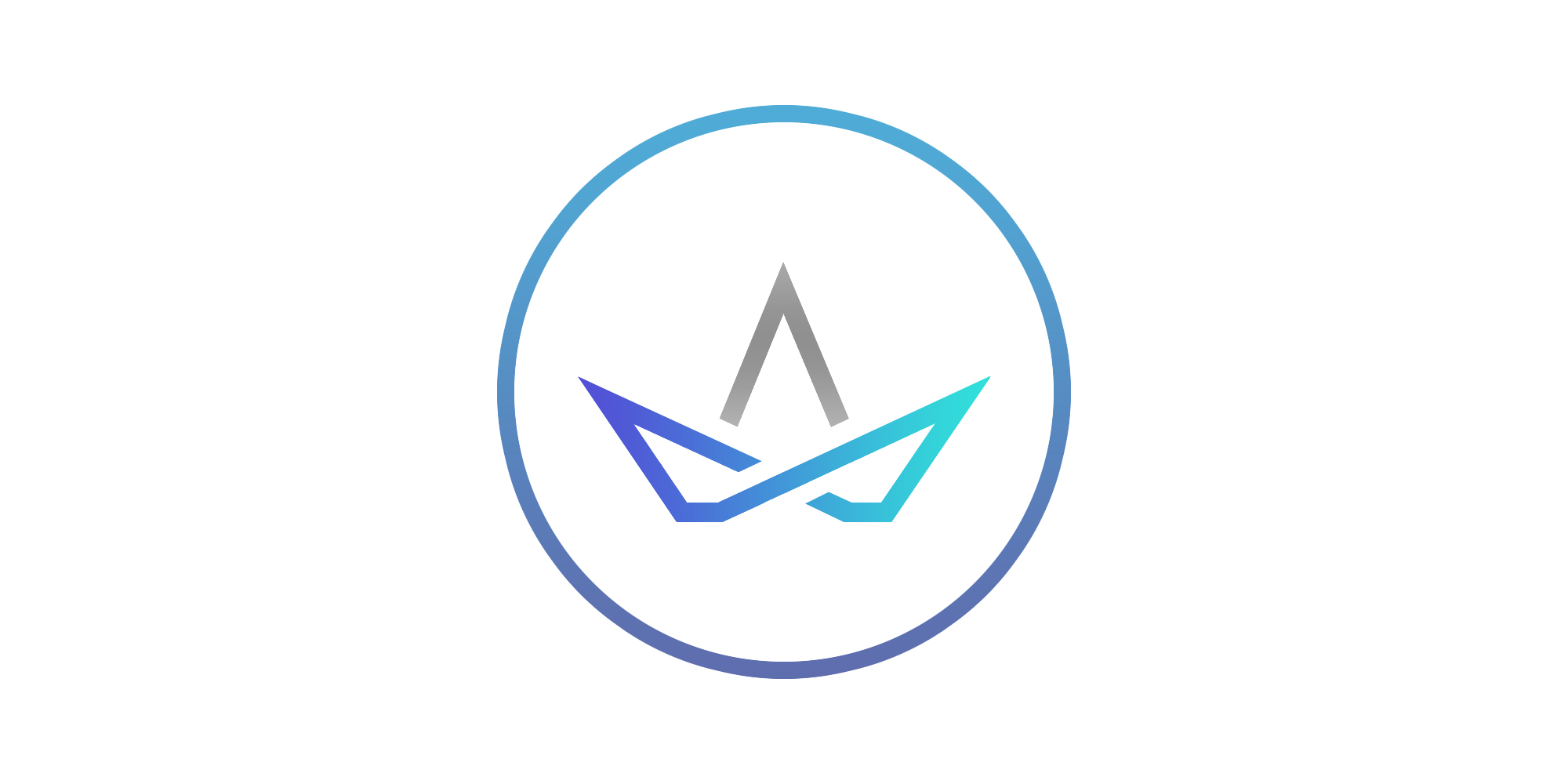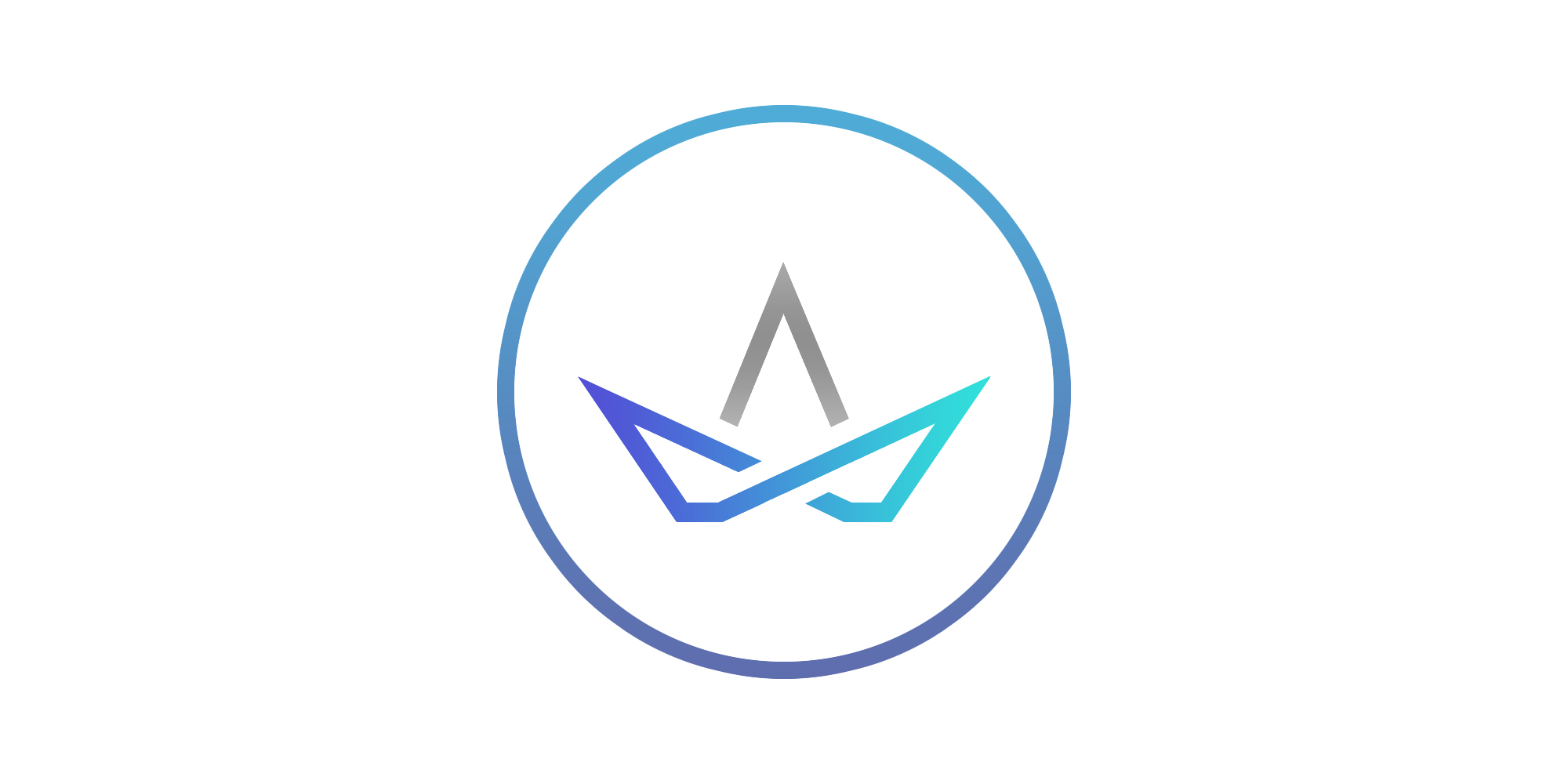 Comfor & Vision
For Every Aventure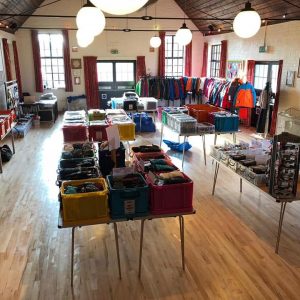 Where can you find us? Where are we is the most common question we get! The answer is – ...

Do You Have Any Question ?